All services are online
As of September 26th, 3:50 PM BST
Current status by service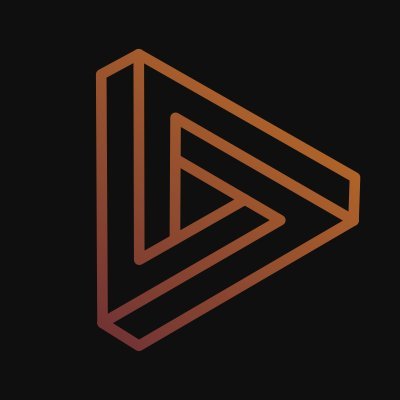 Creating videos can take up a lot of time and money which is why it's so important to get it right. So I'm going to tell you about the three key elements of great video content.
https://t.co/MPpDNOH8vJ https://t.co/lHUxIQjBML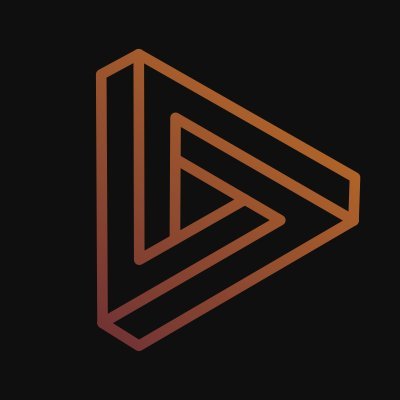 This is a milestone we couldn't be more excited about, and we are looking forward to having an even bigger impact over the coming years.
https://t.co/UatyRoqoqZ https://t.co/IlzkI81EWR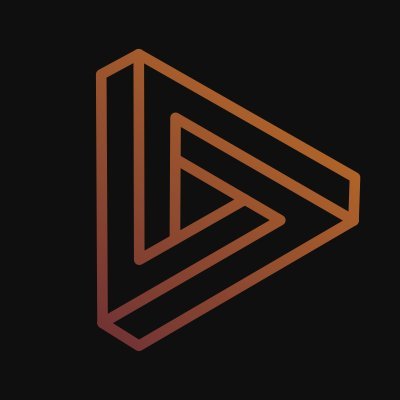 It's really important to know if all the time and effort you're putting into your video marketing is worth it. Here are four key metrics that will tell you if your video marketing is working.
https://t.co/yYiRrYU93y https://t.co/CtD6IuF0y0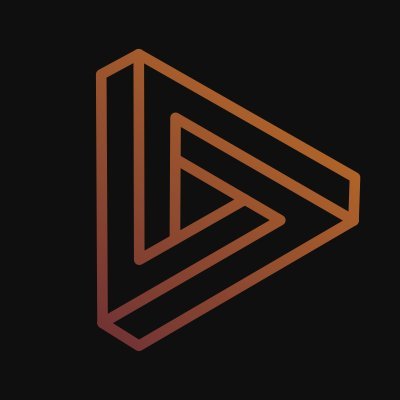 It's been a while since my last "What's In My Camera Bag", a lot has changed, and I love watching them myself, so here is an updated version for 2021.
https://t.co/oGZYIwyeWG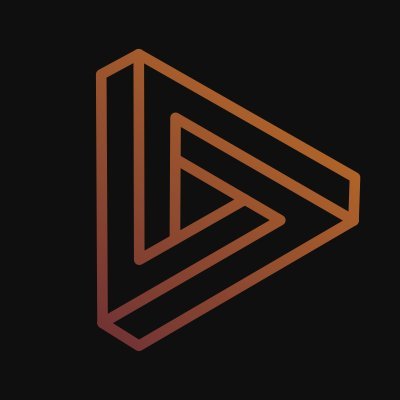 This week marks an important milestone for our social impact programme, as we team up with an amazing non-profit that I have been following for many years, 1% for the Planet.
https://t.co/0qgENCmaCk https://t.co/lcIHzyqfTn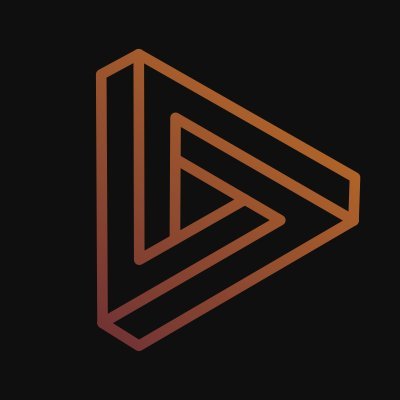 Want to reach more people with your video content? Repurposing your videos can not only help you reach your target audience, but it can save you a lot of time and money too.
https://t.co/JwunEMNBsY https://t.co/AtCLzdxazY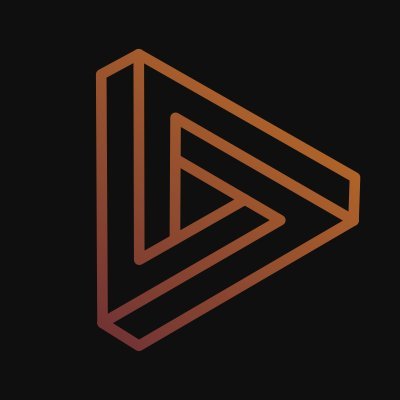 In episode 013, Izak, Jenny & Louis invite the first guest onto the show. Rich Haden joins them to discuss the what, why and how of websites for marketing businesses.
https://t.co/W7LmsSCm43 https://t.co/Q5LTjYgPpy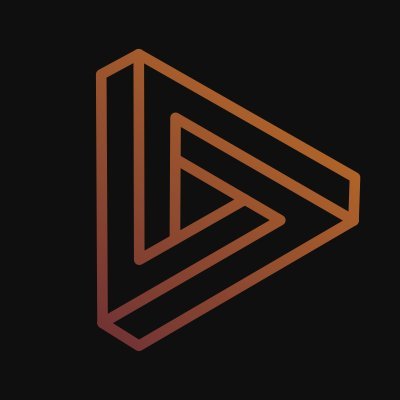 To ensure high quality video content that gets your business results, there are a number of things you need to consider before working with a video production company.
https://t.co/LrGpqnm16s https://t.co/RRlkDW3TFU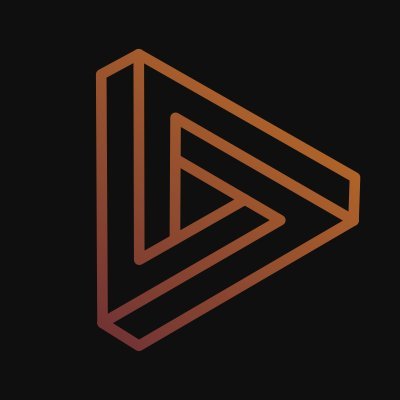 After high demand, a new feature drops on the Video Academy this morning 🥳
We have finally added bookmarks 📚
Now you can save your favourite posts, videos, podcasts, courses and more, making them easy to find at a later date.
https://t.co/suWGwQCUFA https://t.co/TUcDTU42hG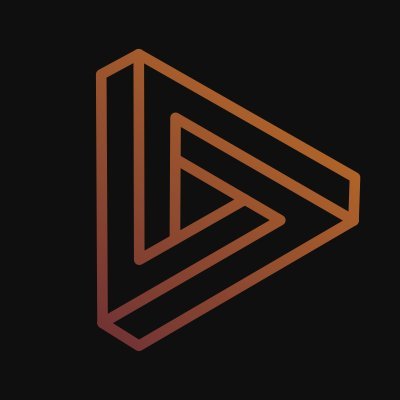 Did you know we offer a 20% discount for all charities and non profits?
Not only that, we've also pledged at least 3% of our annual revenue towards having a positive social impact.
Learn more on our website 🍃
https://t.co/TZfkh6Wqlb